---
Help Shizhu County in Chongqing to eliminate poverty
---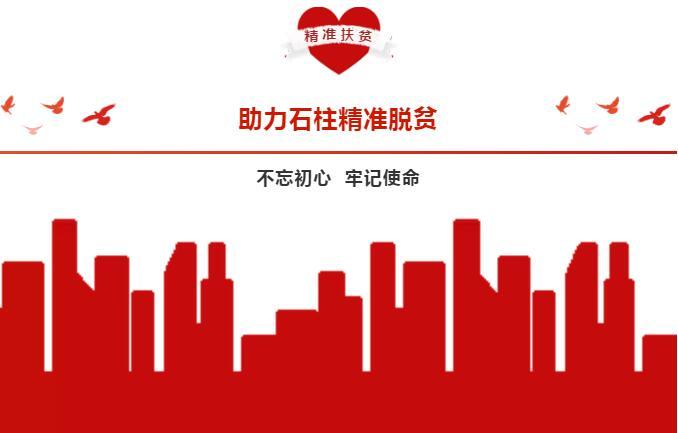 In accordance with the four requirements of " Poverty alleviation duties, policies, assistance, and oversight will continue after poor counties are removed from the poverty list. " put forward by General Secretary Xi during his inspection of precision poverty alleviation in Zhongyi Township, Shizhu County in April this year, on the occasion of the theme education of " remain true to our original aspiration and keep our mission firmly in mind ", in order to effectively promote the work of accurate poverty alleviation in Shizhu County and show social responsibilities, in the afternoon of November 27, a significant donation activity was organized under the leadership of Sichuan Zhongfu Charitable Foundation's special fund for healthy life, Chongqing Children's Relief Foundation's Love together fund and Chongqing Small and Medium-sized Enterprise Science and Technology Innovation Association.
As a member of the caring enterprise. Zou Qian, chairman of the company, attached great importance to this event, had positive response to the call of the general secretary Xi and the association, donated more than property and funds worth over RMB 3 million togethering with 10 enterprises, and brought the deep kindness of all employees of KopperChem to Shizhu people.
This act fully reflects the high sense of responsibility and mission of all KopperChem employees who always care about the masses and shoulder responsibilities bravely; we were awarded the plaque of "caring enterprise" by public welfare organizations as well as the banner by organization that receives donations.