---
Symposium on project cooperation with Chongqing University
---
On December 20, 2021, Liu Zuohua, vice president of the school of chemistry and chemical engineering of Chongqing University (distinguished professor of the Yangtze River Scholar Award program of the Ministry of Education) and his party went to CommScope chemistry for in-depth exchanges on further promoting project cooperation. Zou Qian, chairman of CommScope chemical and Zhang Dongmei, general manager, attended the symposium.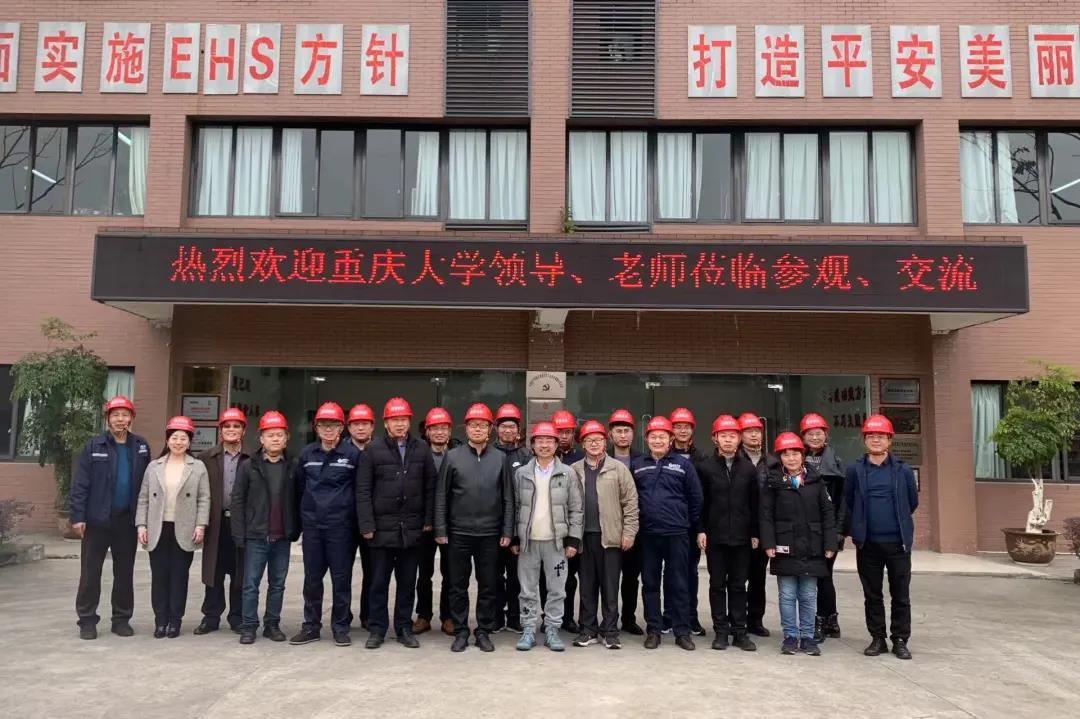 Chairman Zou Qian said that the two sides have maintained a good relationship over the years and have a solid foundation for cooperation. He hoped that the two sides would strengthen docking and take this exchange as the beginning of project cooperation, so as to promote the in-depth integration of industry, University and research and realize the win-win cooperation between schools and enterprises.
Vice president Liu Zuohua gave a brief introduction on the preparation of the project cooperation between the two sides. He said that Chongqing University attaches great importance to the cooperation with CommScope chemistry. In the early stage, Chongqing University will seriously organize and plan scientifically, so as to give full play to the advantages of Chongqing University in scientific research talents and ensure the implementation of scientific research achievements.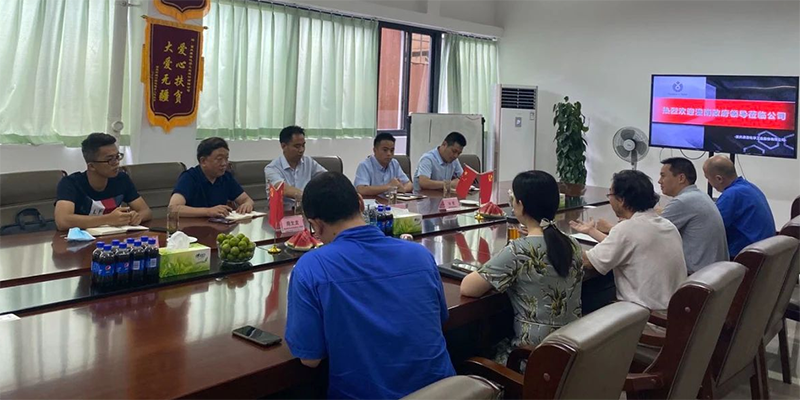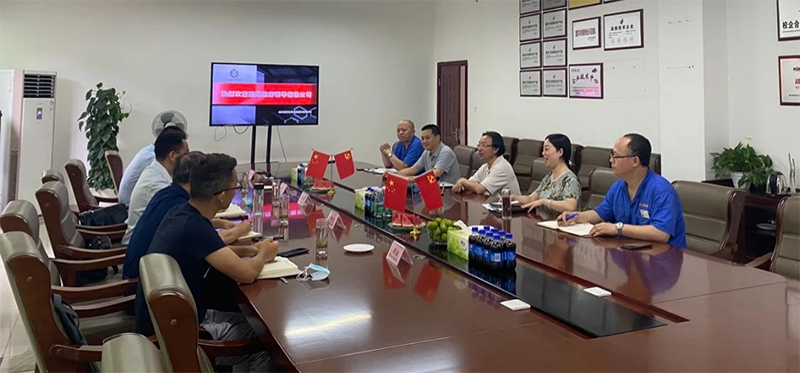 ▲ communication between both parties
After full exchanges, the two sides reached an agreement on the further implementation of the project cooperation. It is believed that the cooperation between the two sides can continue to make new breakthroughs.
This cooperation is not only the complementary advantages of schools and enterprises in the business field, but also a breakthrough in the transformation of scientific research achievements, talent exchange and training.