---
Visit southwest university to seek common development for project cooperation
---
On December 22, 2021, Liu Longcheng, assistant to the chairman of the company, Tang Qiming, an expert in metal solvent extraction, and his party visited Southwest University to seek common development for project cooperation. Xia Dequan, Secretary of the school of chemistry and chemical engineering, Li nianbing, President and other leaders warmly received them.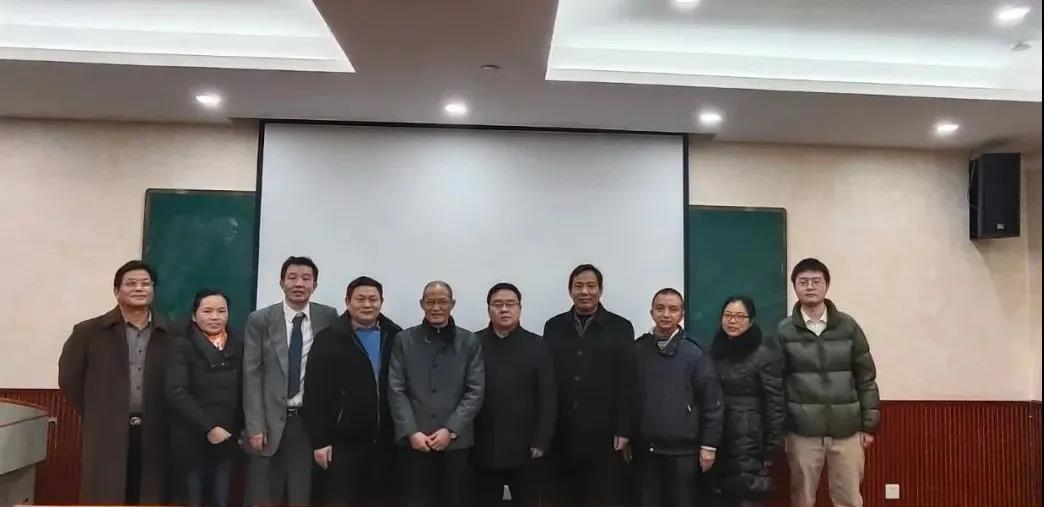 ▲ group photo with leaders and research team of Southwest University
At the meeting, CommScope chemical and others introduced the company's development history, innovation and R & D, and school enterprise cooperation with many universities, hoping that the two sides would strengthen exchanges and achieve good cooperation in talent training and achievement transformation.
The dean of the school of chemistry and chemical engineering of Southwest University introduced the development history, faculty construction, scientific research and technical strength of the college, and Professor Guo Mingming introduced his team and research results. President Li nianbing also said that CommScope chemistry and Southwest University have their own strengths in their respective fields, business and technology complement each other, and are willing to conduct comprehensive cooperation and further in-depth exchanges with CommScope chemistry to achieve win-win cooperation in all aspects of industry, University and research between schools and enterprises.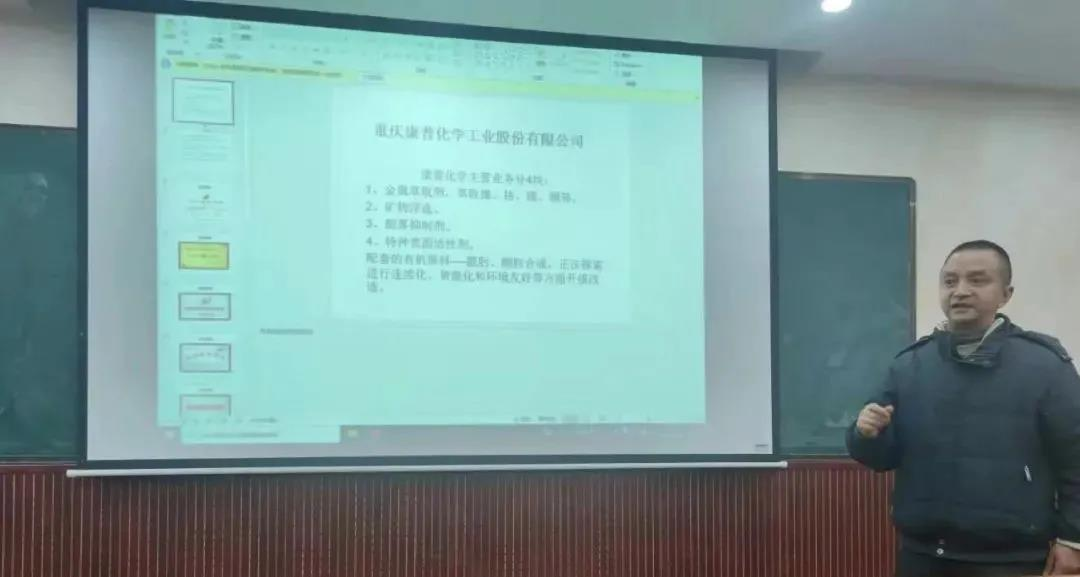 ▲ CommScope chemical introduces innovative research and development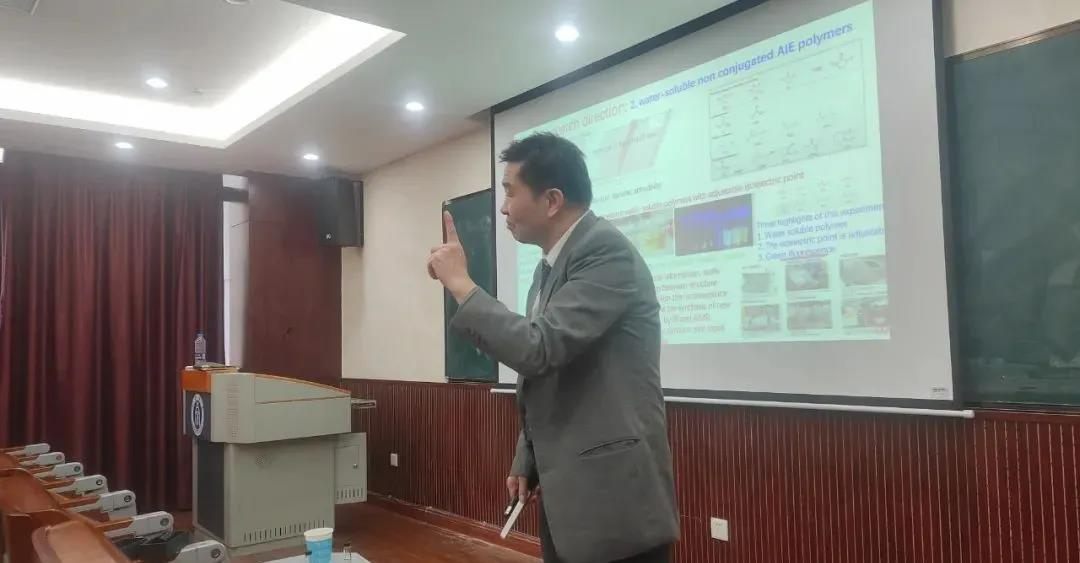 ▲ introduction of research results of Southwest University
This time, we have reached an agreement with Southwest University on talent training, achievement transformation and other matters. We believe that both sides can make new breakthroughs through cooperation.