---
District Leader: strongly support CommScope chemical to set up a postdoctoral research workstation
---
On January 8, 2022, at the government work report meeting of Changshou District, district chief Dai congratulated and strongly supported the approval of CommScope chemical to establish a postdoctoral research workstation. This is the fourth postdoctoral research workstation in Changshou economic development zone. He fully affirmed the achievements made by CommScope chemical in scientific and technological innovation. He suggested that enterprises should give full play to the important role of scientific research institutes and universities, Relying on the leading talents of science and technology in scientific research institutions, we can quickly improve the ability of scientific and technological innovation.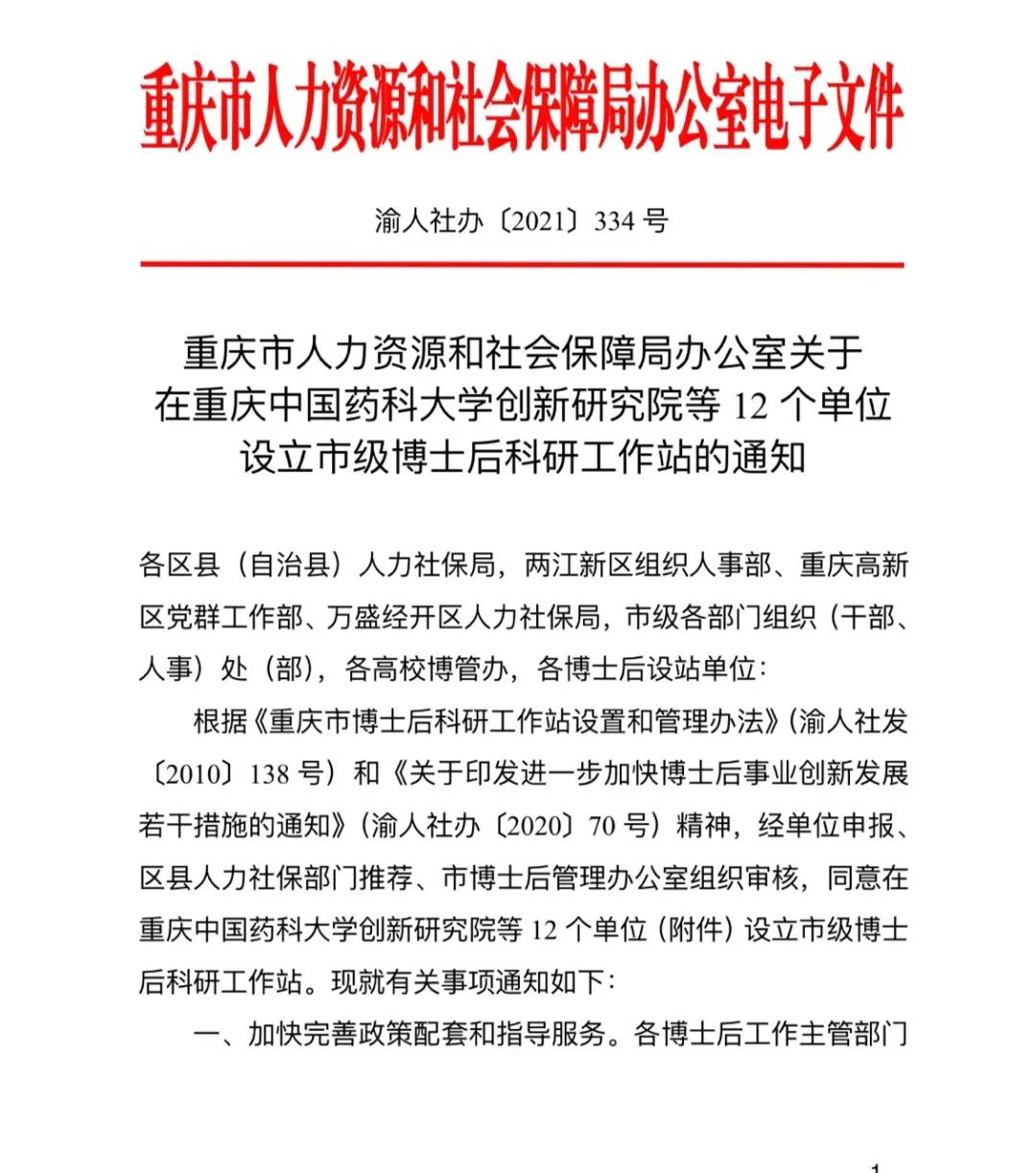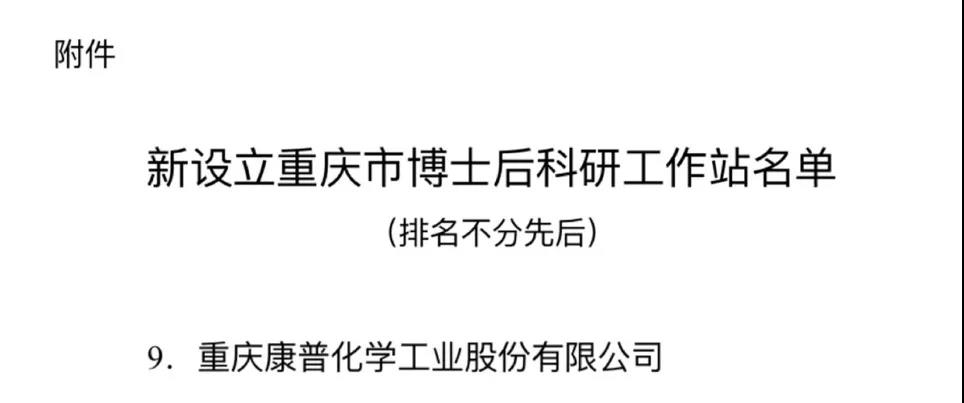 Zou Qian, chairman of the company, said that as a national high-tech enterprise, CommScope chemical attaches great importance to scientific and technological innovation, has dozens of patents and proprietary technologies, and has obvious leading advantages in scientific and technological innovation in the industry. The establishment of CommScope chemical postdoctoral workstation will rely on the CommScope Institute of chemical technology, give full play to the role of talent introduction and aggregation, attract outstanding doctors, postdoctors, academicians and other high-end talents from first-class universities and scientific research institutes such as Tsinghua University and Central South University, inject new development impetus into enterprises, and help build an international technological innovation platform integrating basic research, engineering development and product application, At the same time, accelerate the pace of building a national platform to ignite a new engine of innovation drive for boosting economic and social development.
  Post-Doctoral Research Center
Postdoctoral research workstation refers to an organization that can recruit and train postdoctoral researchers in enterprises, scientific research and production-oriented institutions and special regional institutions. It is an effective carrier for enterprises to gather high-level talents and promote the combination of industry, University and research. It is also an important engine for enterprises to improve their independent innovation ability and promote leapfrog development.