---
School enterprise cooperation! Signed cooperation agreement with Southwest University
---
On January 19, 2022, our executive deputy general manager Xu Zhigang and his party visited Southwest University and signed a cooperation agreement with the school of chemistry and chemical engineering of Southwest University.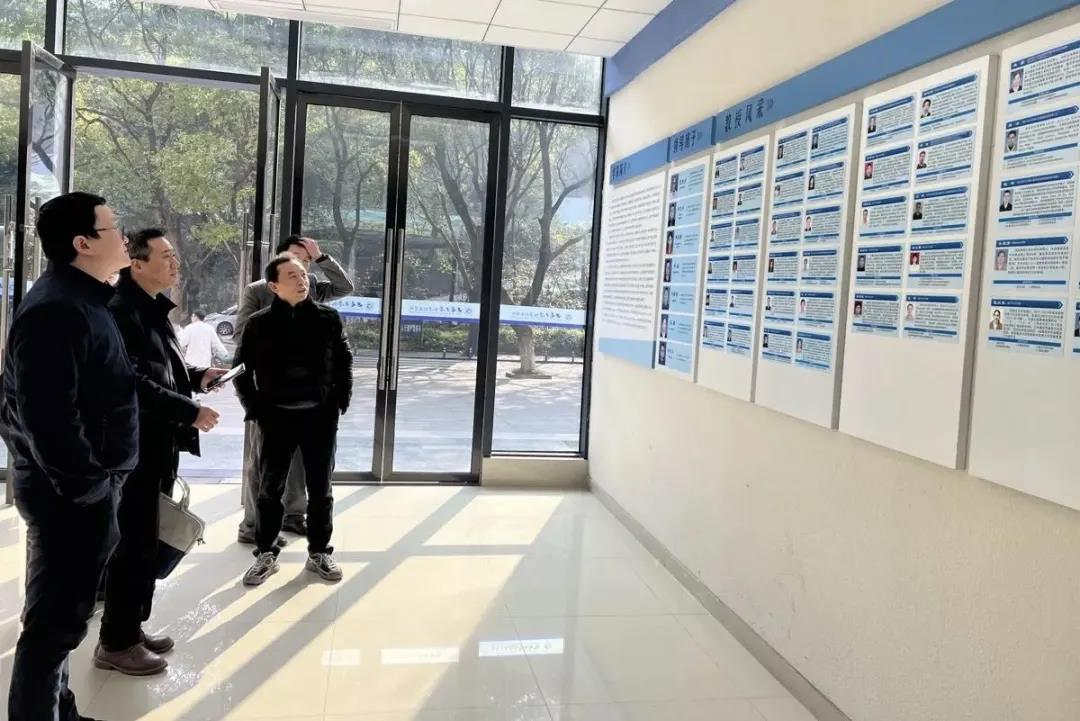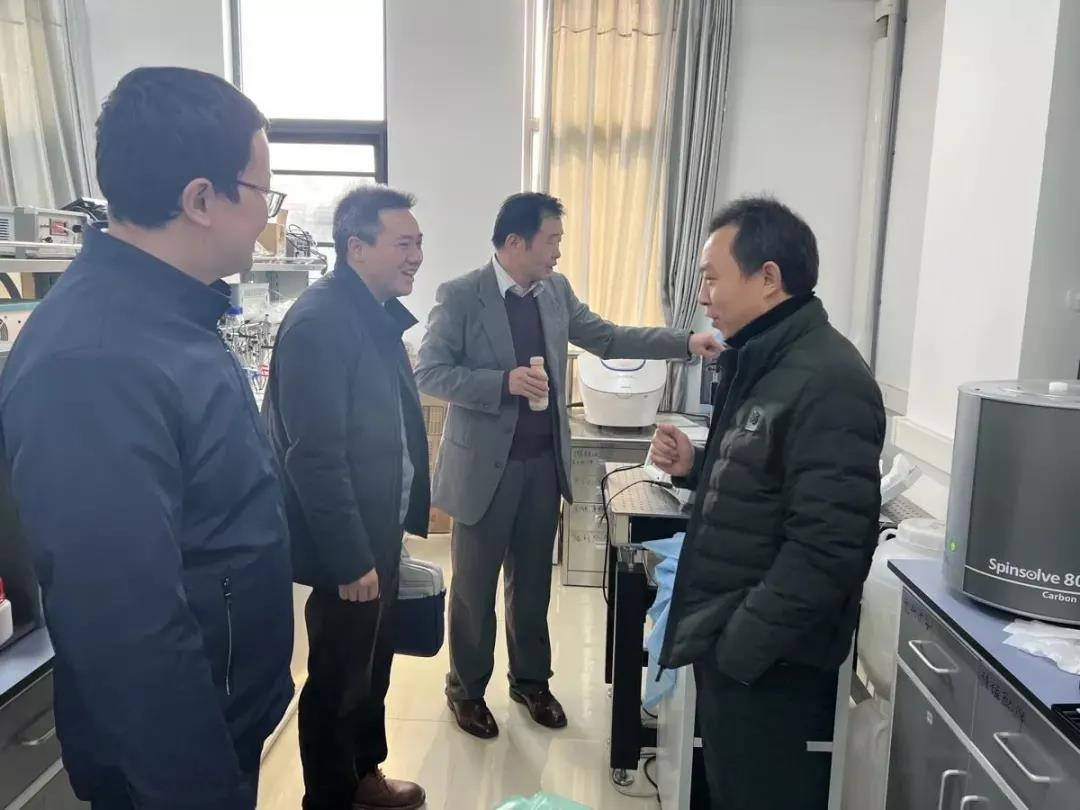 At the meeting, Xia Dequan, Secretary of the Party committee of the College of chemistry and chemical engineering, on behalf of Southwest University, extended a warm welcome to Xu Zhigang, deputy general manager and his delegation, and made a detailed introduction from the development history, teaching staff and scientific research and technical strength of the college. Subsequently, vice president he Rongrong had an in-depth exchange with participants on how to carry out industry university research cooperation between CommScope chemistry and Southwest University, and the two sides reached an agreement on cooperation.
Xu Zhigang, deputy general manager, expressed the hope that the two sides would rely on this cooperation to achieve greater results in joint research and development of scientific research projects, transformation of scientific and technological achievements and construction of joint training bases, so as to continue to promote the two sides to achieve coordinated development, mutual benefit and win-win results.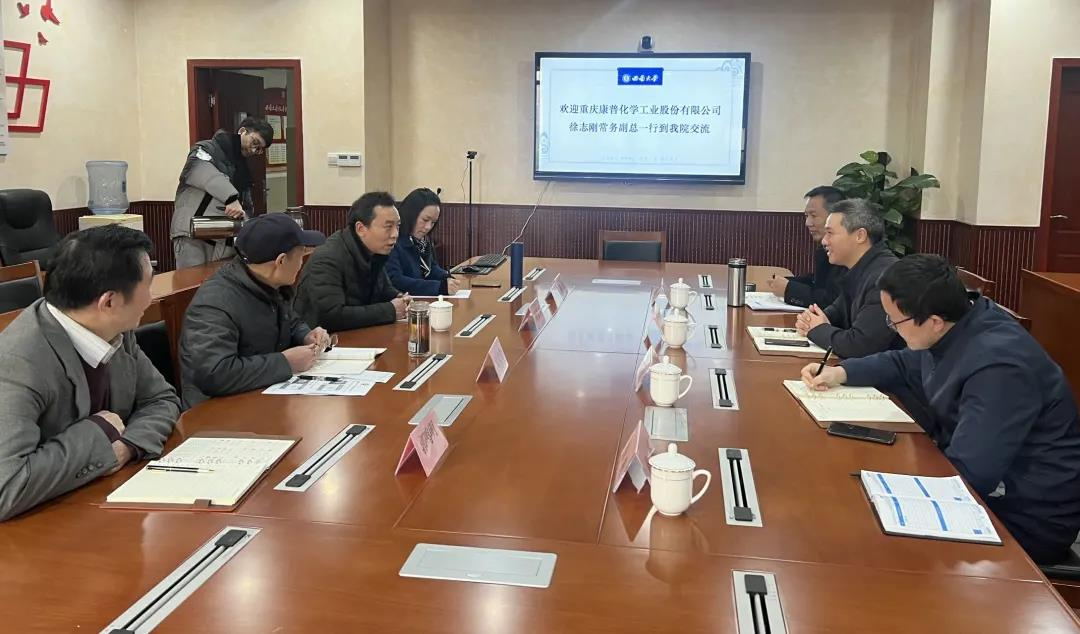 The signing of the cooperation agreement with southwest university is of great significance for giving full play to the technical and resource advantages of both sides, promoting talent training and the transformation of scientific research and technological achievements.