Environmental Engineering
Reduce resource loss, achieve emission standards, and create a better environment
Mextral® series metal extractants can be used in the treatment of electroplating wastewater, pickling wastewater and PCB circuit board etching wastewater to recover valuable metals (copper, zinc, nickel, silver, gold, etc.) and toxic and harmful elements (chromium, cadmium, Lead, arsenic, etc.). It not only can discharge wastewater up to standard, but also make recycled metal into high-value products, and create good economic benefits for customers.
Famigo® series acid mist suppressants are used to inhibit the acid mist generated in the metal electrowinning and electroplating process, reducing the acid consumption of workshops, improving the working environment, and benefiting the health of operators. Eliminating acid mist emissions from workshops can also prevent acid rain and create a livable living environment.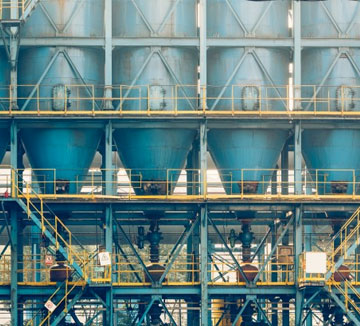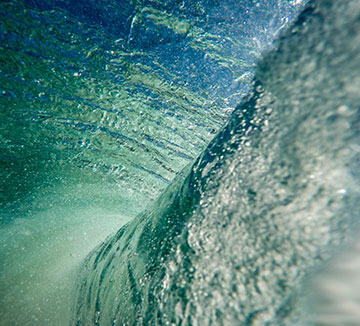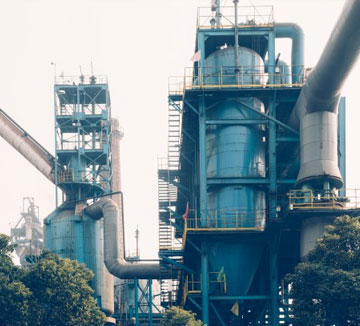 Mextral® copper extractants are compounded by active ingredients, modifiers, surfactants, diluents, etc. They have the advantages of good performance, fast speed, high selectivity, large capacity, and good phase separation effect. It is widely used in the extraction of copper in mine acid leaching solution, electroplating waste solution, alkaline etching solution industrial wastewater.
Learn More
Famigo® FS-101
It is a fairly stable fluorocarbon, which is directly used in the electrowinning solution. By reducing the surface tension of the electrowinning solution, it suppresses the generation of acid mist, improves the air quality of the electrowinning workshop, provides occupational health protection, and increase the service life of the equipment. It is mainly used in the electrowinning section of copper hydrometallurgy, and can be used with floating plastic pellets. It will not produce large amount of foam on the surface of the electrowinning solution, avoids the loss of acid mist suppressant, and does not have any adverse effects on the solvent extraction and electrowinning process.
Learn More